Variety show highlights 'empty-nest 20-somethings'
Share - WeChat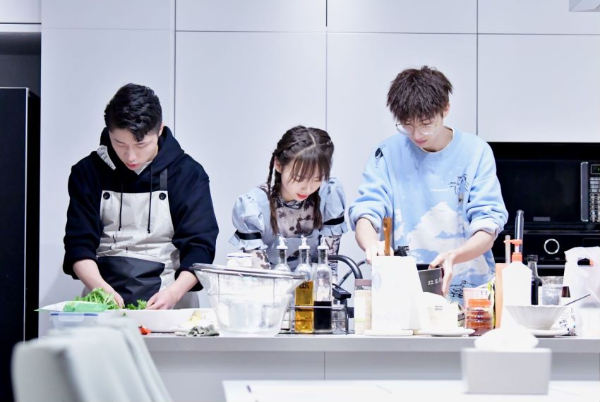 With more and more young people leaving their families in their hometowns to strive alone in metropolises, this group has led to the creation of an interesting internet phrase to define them -- "empty-nest 20-somethings".
Inspired by the trend, the variety show Share Your Life traces six such young people -- who work in different fields but share a house -- to explore their confusions, challenges and struggles.
Now available on the streaming site Youku, the show has stirred heated debate online, and has earned 660 million views on the Twitter-like Weibo and over 3 billion "clicks" on the popular short-video platform Douyin.
Producer Cheng Yang reveals during a recent event the crew spent more than 100 days with the six young people, as they wished to record their most intimate moments.
Taking the form of a social experiment, the show has brought to light some of the most pressing issues for young people, ranging from career stress to family tensions and their yearning for human contact in a new city.
Yang Chenghu, a professor with Beijing Normal University, says the show is an interesting attempt to provoke some in-depth thoughts about how to help youngsters shake off loneliness and seek a fully realized life amid urban stress.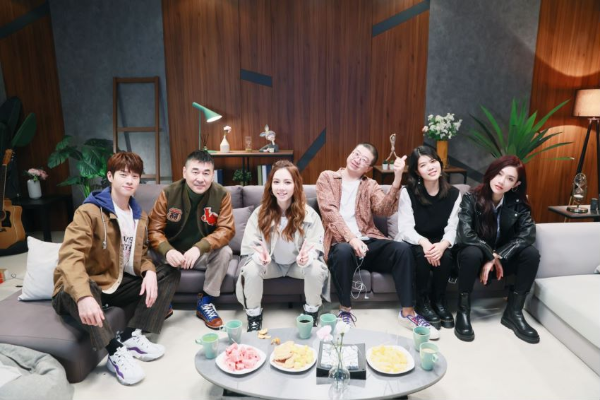 Most Popular